Welcome to Madnick Chiropractic!
Contact our office to schedule an appointment today!​​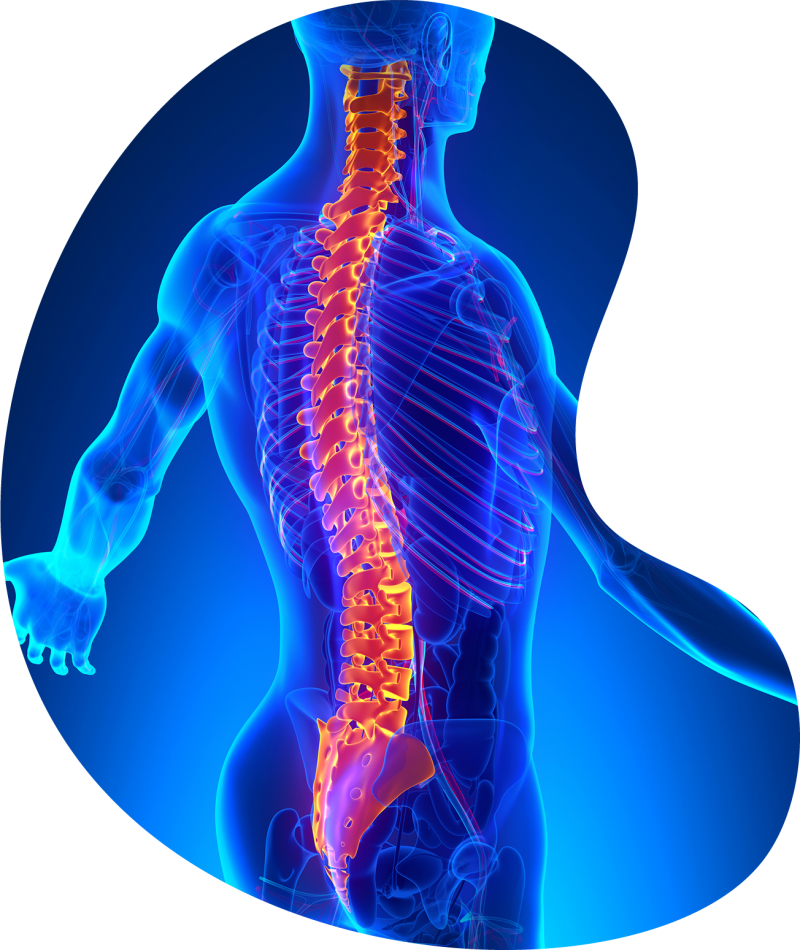 Our Mission is to provide a comprehensive, individualized program of natural whole person healthcare to allow friends and families in our community to achieve their absolute highest level of health, happiness and well-being.
Address:
2618 Street Road 
Bensalem, PA 19020
Office: 215-639-5525
Fax: 215-639-4588
This place is amazing ! I don't know what I would do without Dr madnick & Dr Cotugno. They have so much to offer and really care about relieving your pain. I have recommended my friends and family and they are all so impressed with the pain free adjustments. They always manage to address my problem area and I feel immediate relief. If you follow their home care instructions,you will feel even better the day after. I am extremely appreciative about what they do for me.
I cannot say enough about Madnick Chiropractic Practice. Not only has Dr. Jon helped my posture and back pain but he was able to fix my husband's sudden bout of double vision. (This was after seeing an opthomologist and an optometrist -both said 'nothing was wrong'). The precise techniques used and herbal remedies recommended have changed our lives for the better and we really are forever grateful to Dr. Jon.